Bravo Force - Environments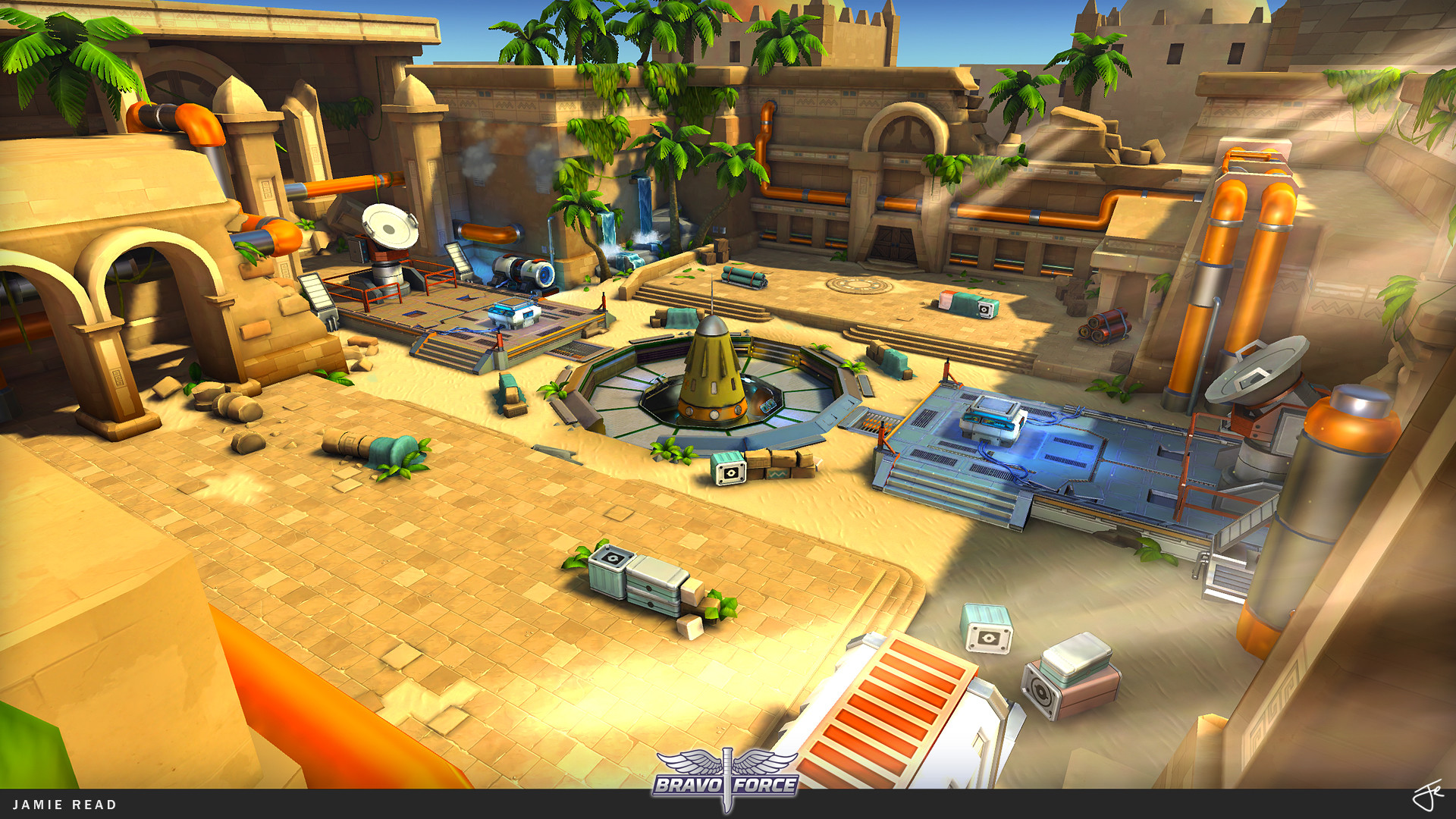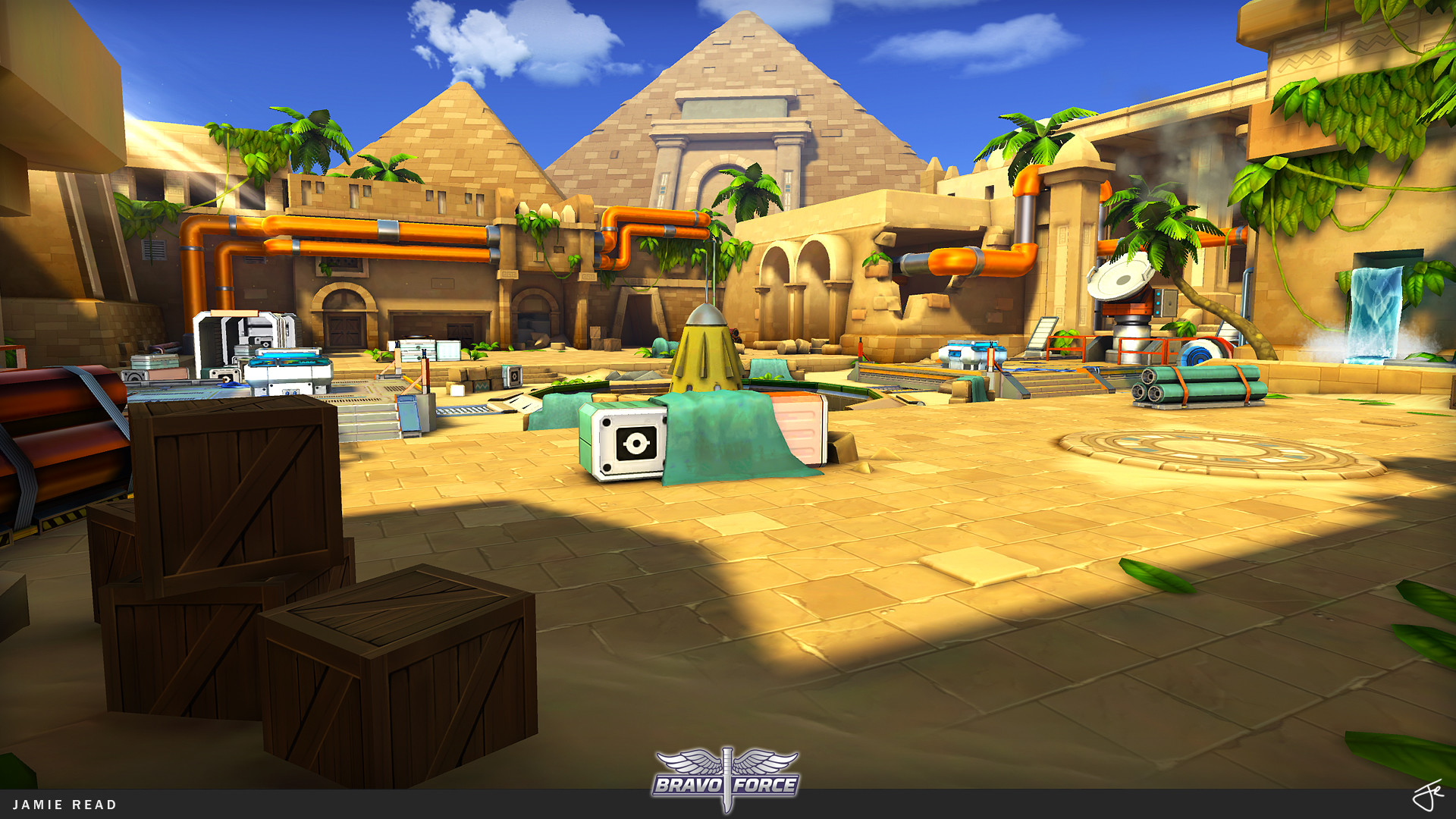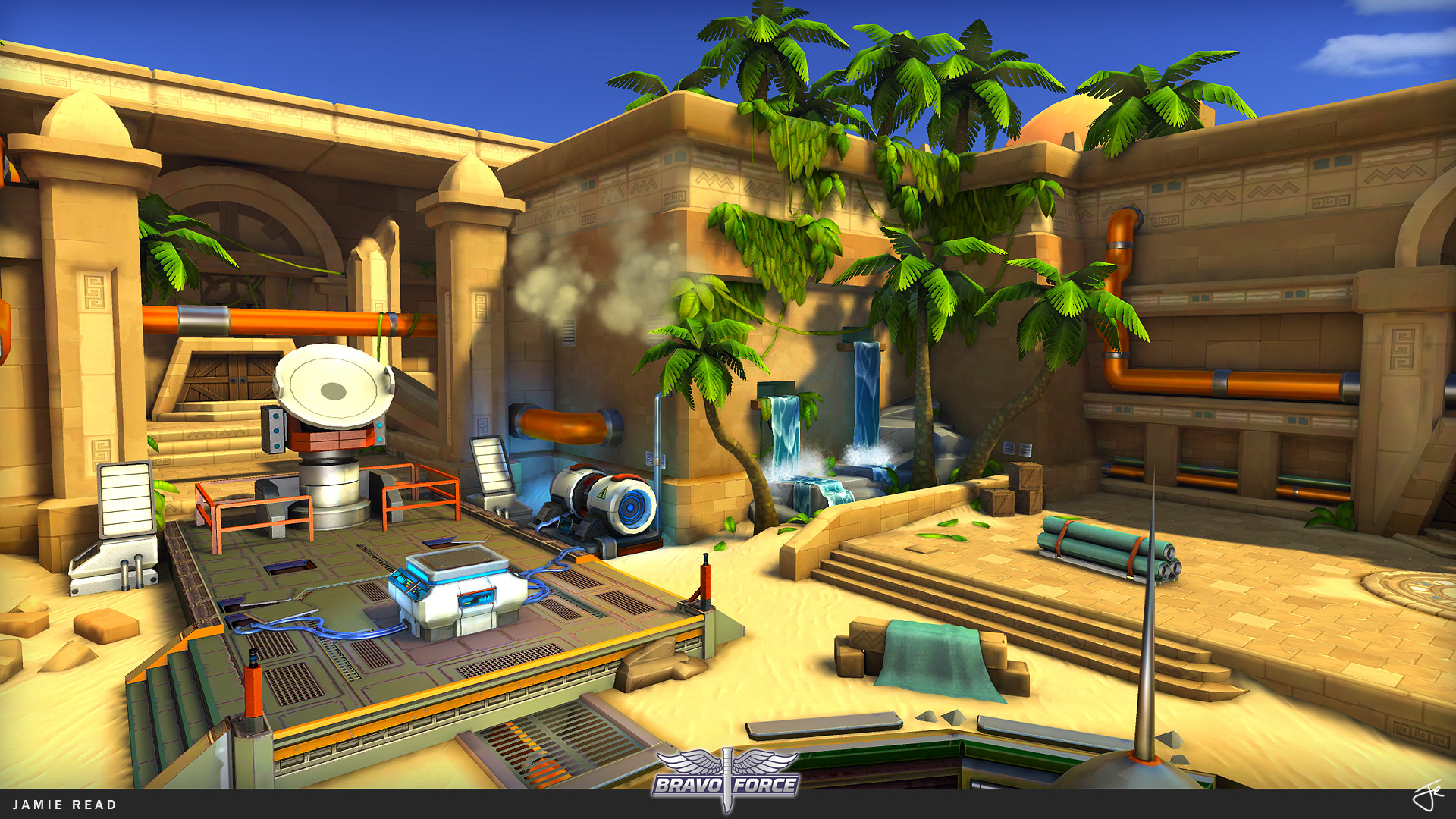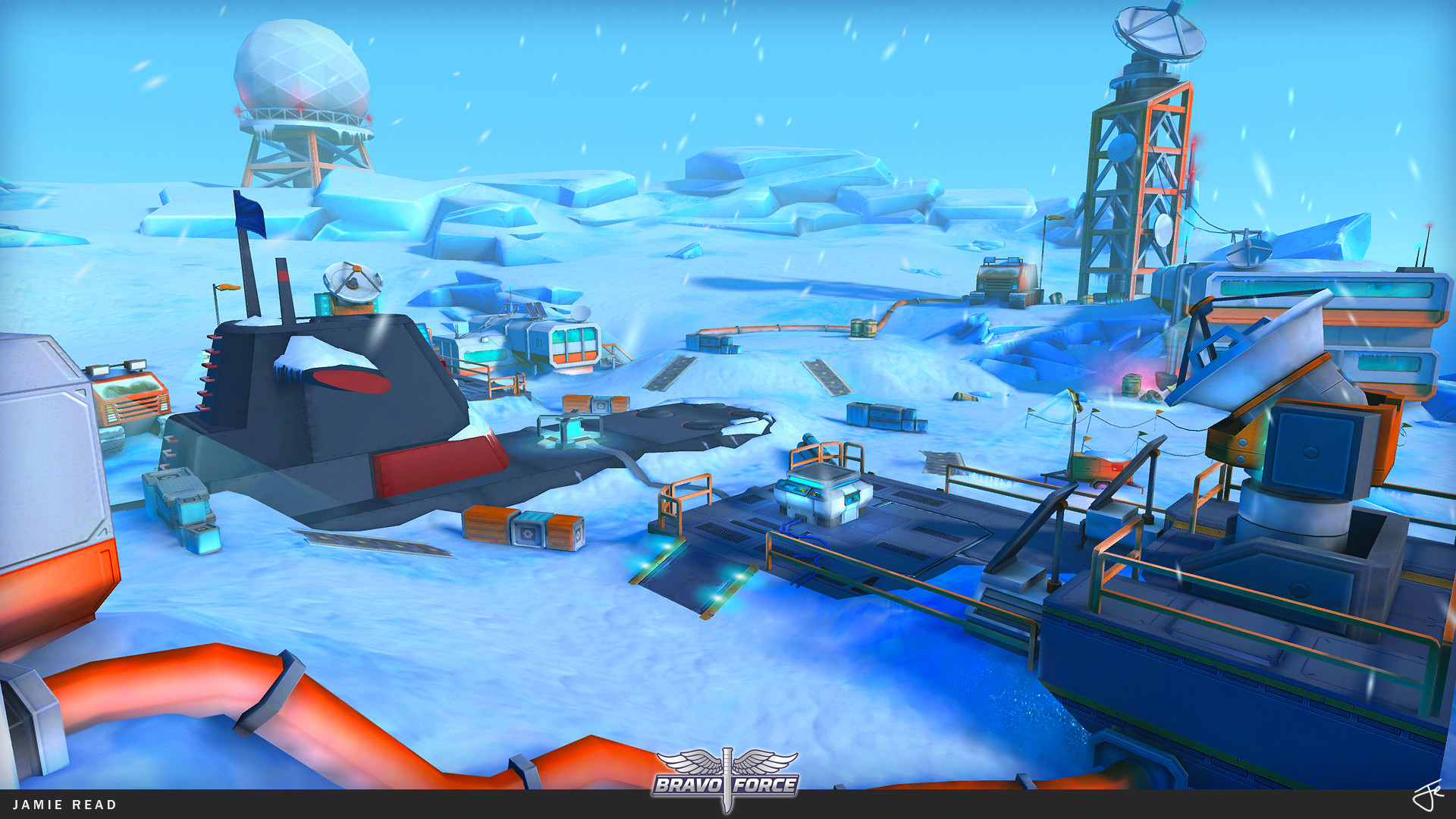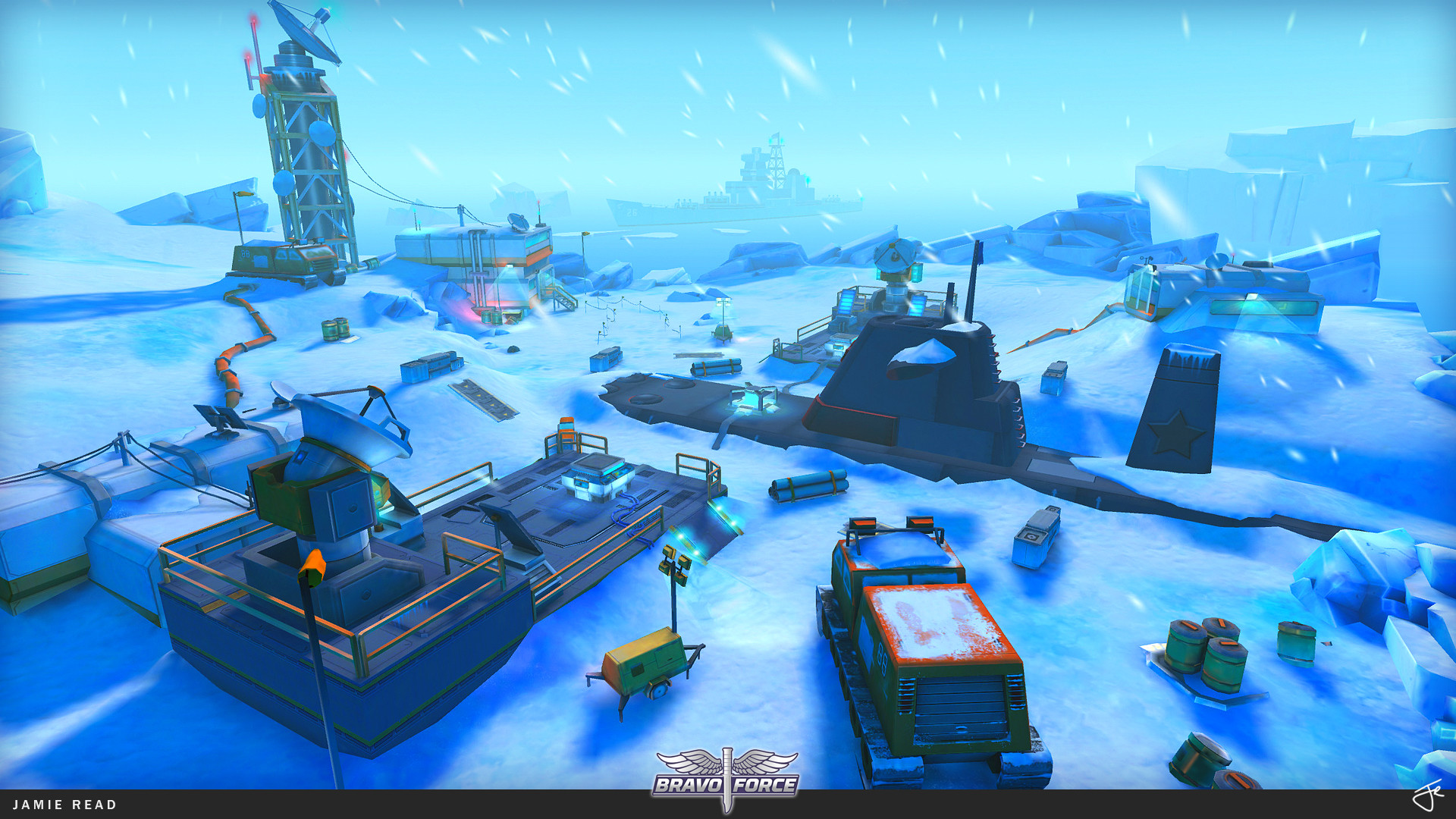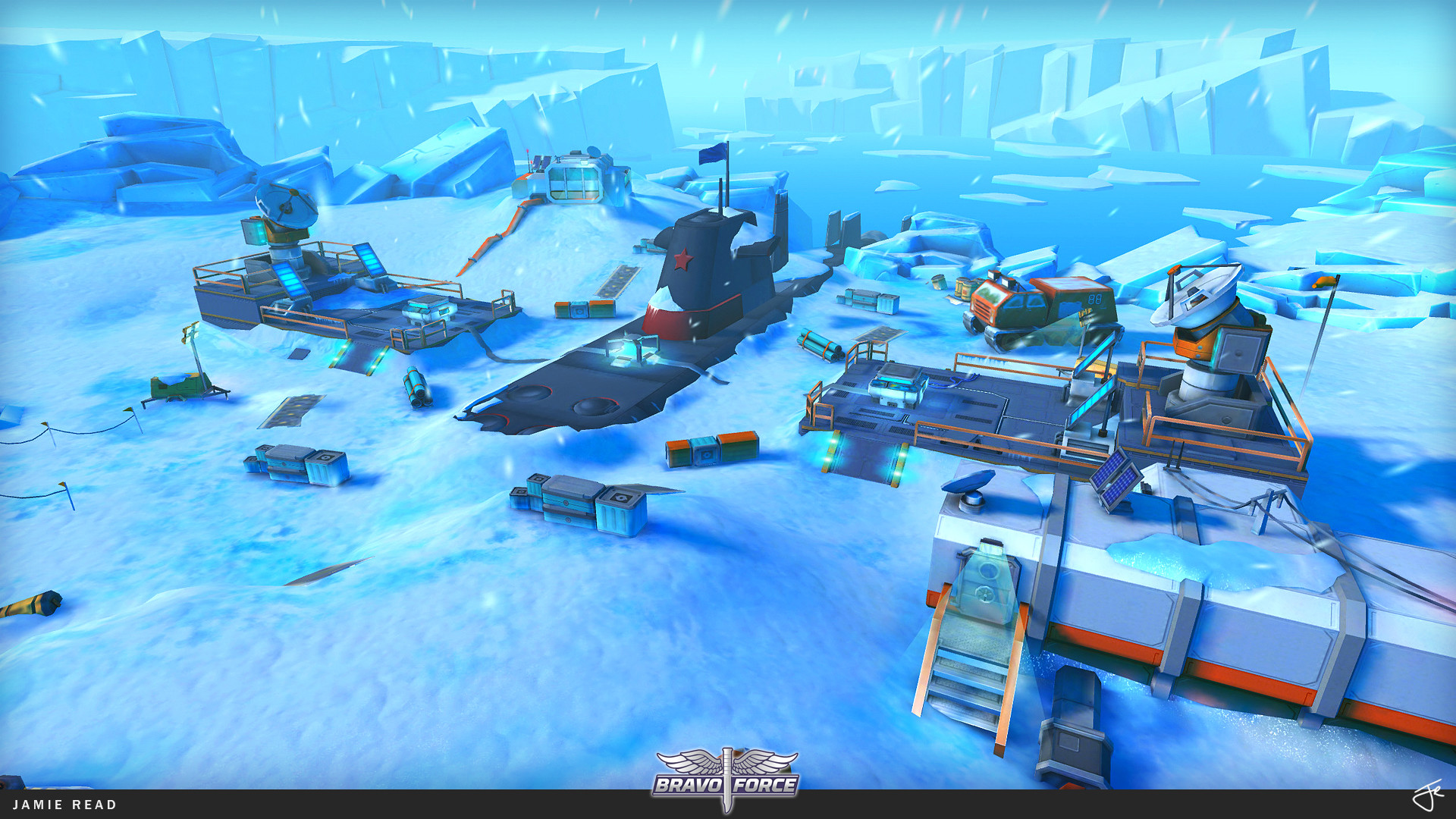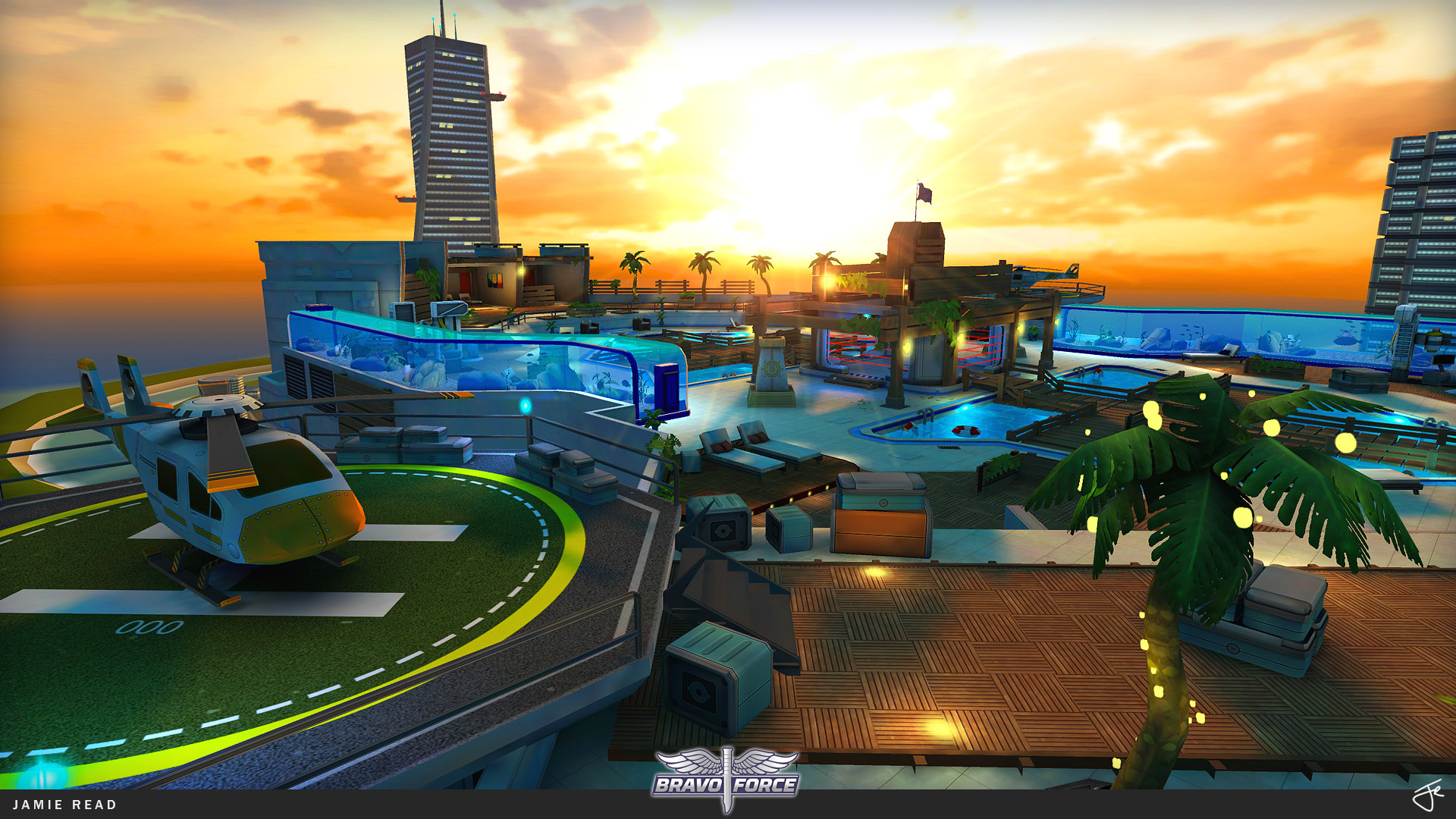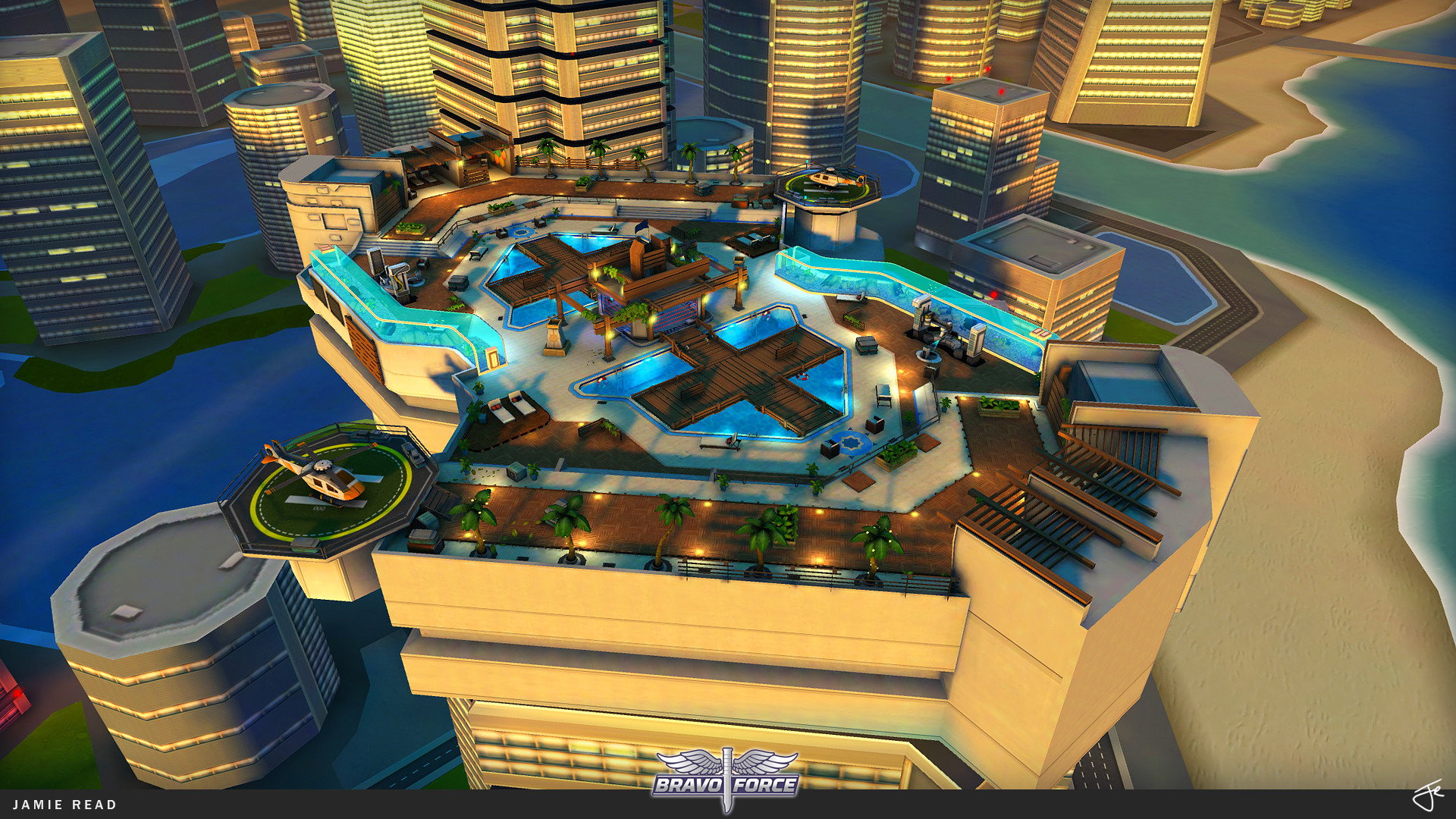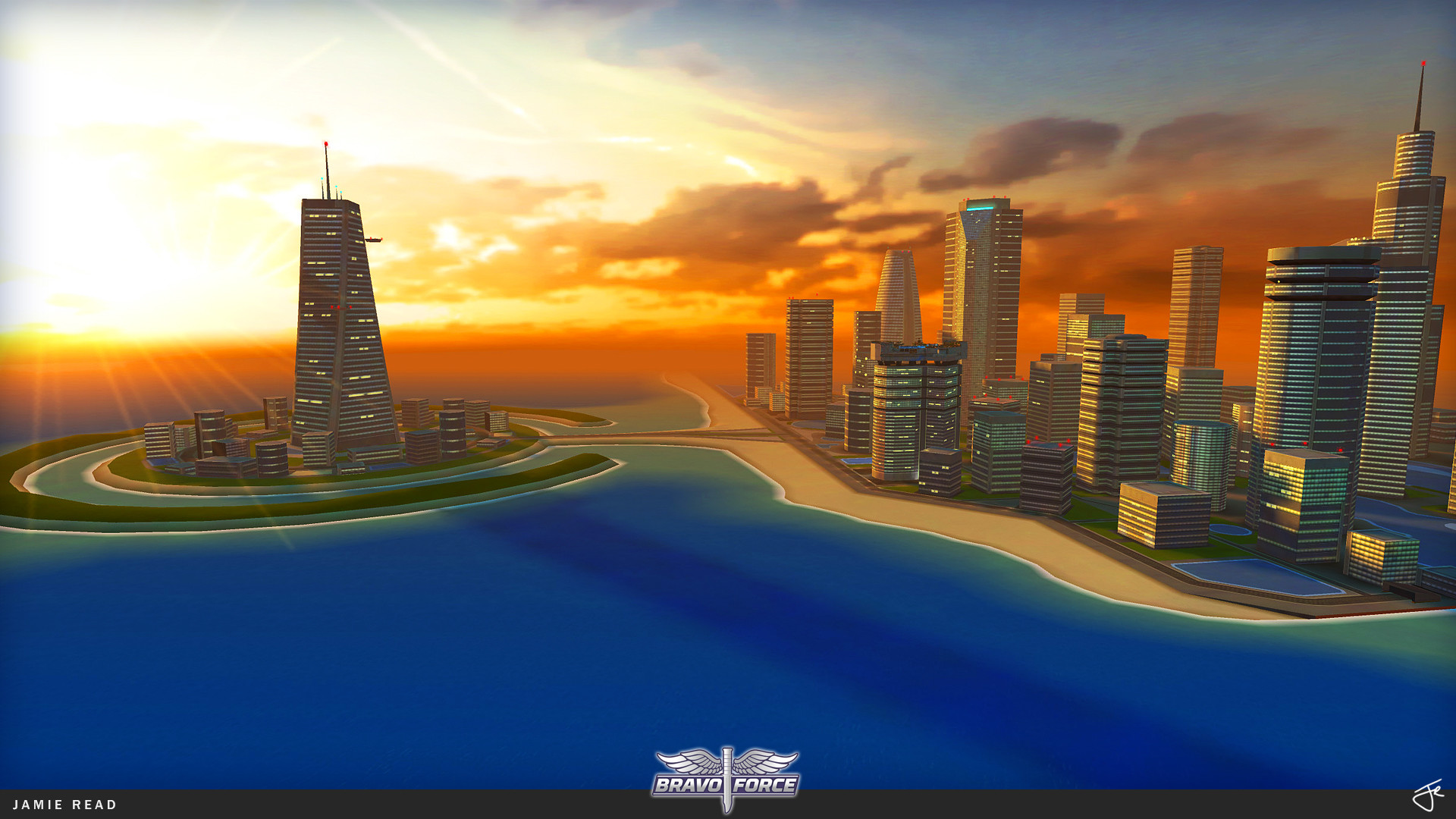 A collection of environments I co-created for the arena-based tactical shooter 'Bravo Force' (iOS + Android).
I was responsible for a variety of tasks across these environments, including modelling and texturing of larger architectural pieces and small props, level assembly in-engine, lighting, shaders and some vfx.
Models made in Maya, textures created in Photoshop and level setup in Unity.
Textures sizes ranged between 128x128 and 1024x1024.
Additional artists: Tim McCluskey, Marcus Mills.